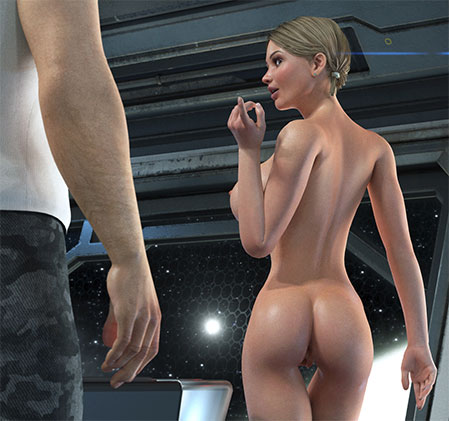 VR PORN GAME
VR Fuck dolls is a unique interactive sex game where you create your own sexual fantasy world. Start off by selecting your adventure in a magical dungeon or a realistic mansion. You can then choose premade fuck dolls or customize your own by building your perfect girl. Choose from hundreds of body types and customize your character from head to toe. You can select your favorite breast size, hair color and much more. Play online with other real players using your customized avatars or play privately in solo mode.
VR fuck dolls is compatible with all VR devices including Sony Playstation VR, HTC Vive, Oculus Rift, Google Daydream View and Samsung Gear VR. All of our games are also playable without a VR device on your mobile phone and tablet or desktop computer.
VRFuckDolls has become the most played vr porn game of the decade and has won multiple awards in the xxx gaming community including best VR game of 2018.
Compatible Devices
Sony Playstation VR Sex Games.
HTC Vive XXX Games.
Google Daydream View Porn Games
Samsung Gear VR Adult Games
Oculus Rift Erotic Games